ADULT LEAGUE
2023 Winter League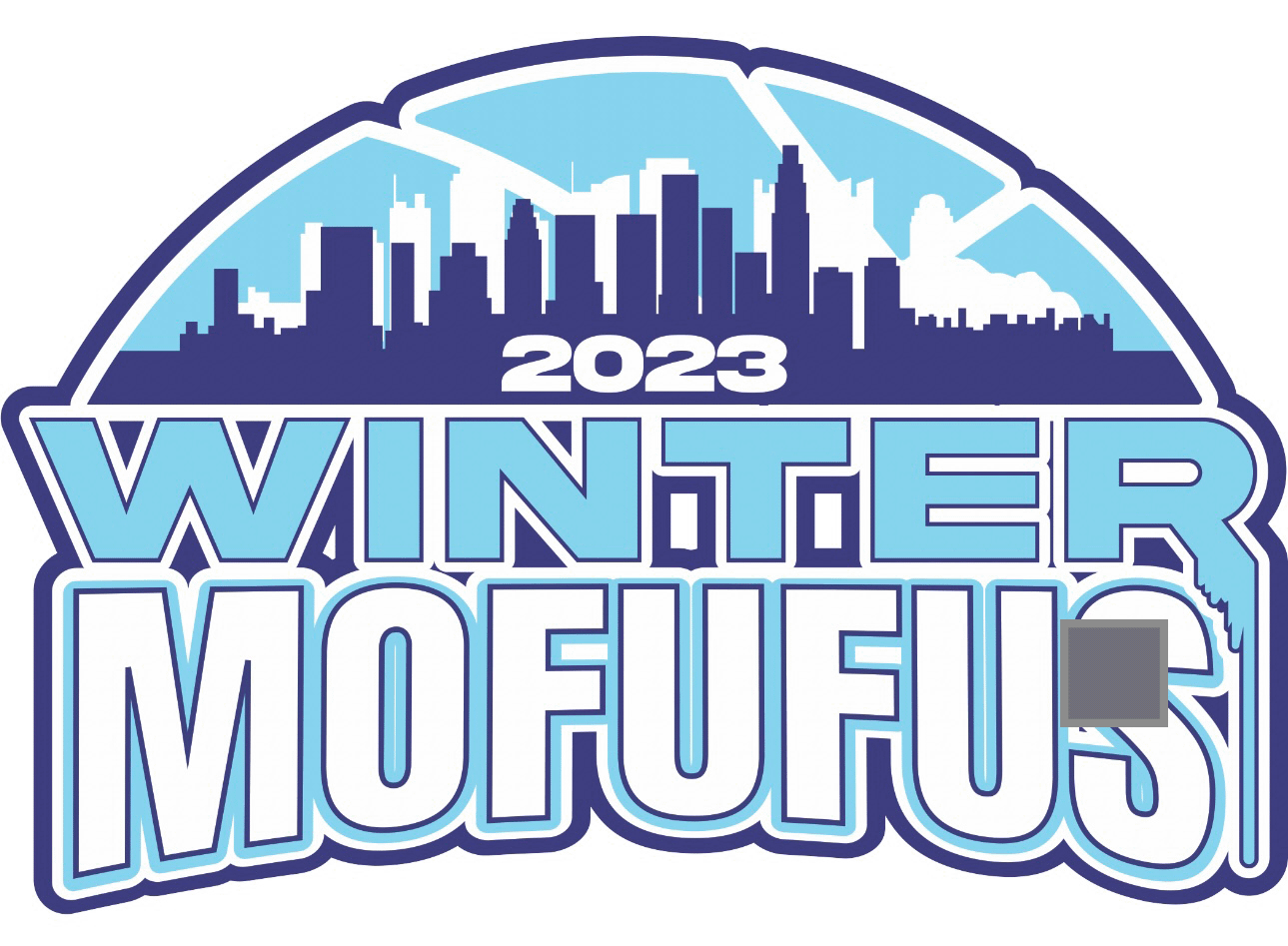 Location:
Mark Keppel High School
Start Date:
Sunday, January 8th
End Date:
Sunday, March 19th
Registration Deadline:
Sunday, December 18th, 2022
Note:
COVID-19 Vaccination required for all participants
Register Now



IMPORTANT NOTES:
NO SMOKING, ALCOHOL AND VANDALISM ON SCHOOL FACILITIES (THIS INCLUDES THE PARKING LOTS)!
FOOD & DRINKS ARE PROHIBITED AT ALL GYMS. ONLY WATER ALLOWED.

PARKING RESTRICTIONS AT MKHS: NO PARKING IN THE RED ZONE! CITATIONS WILL BE ISSUED BY THE LOCAL LAW ENFORCEMENTS.


For scorekeeping and stats inquiries please email to scorekeeping@mofufus.org
For game scheduling and request please email to scheduling@mofufus.org
All other inquiries please email to info@mofufus.org